Graphic Designing Services
Graphic Designing Services
WE ARE A LEADING GRAPHIC DESIGNING SERVICE PROVIDER
Graphics are visual content or designs responsible for any product or Business first impression. A good first impression has more chances to convert the audience into customers.
Technonize is the go-to Agency for all your graphic designing needs. For us, it's not just about creating something that looks good but something that catches the attention of the target audience. Our graphic designs develop a great impression on your audience. Our services include customized logo designs, flyers, social media post designs, and brochures & are tailored to companies of all sizes.
We show people how your business is unique as compared to others at an affordable price with timely delivery of projects.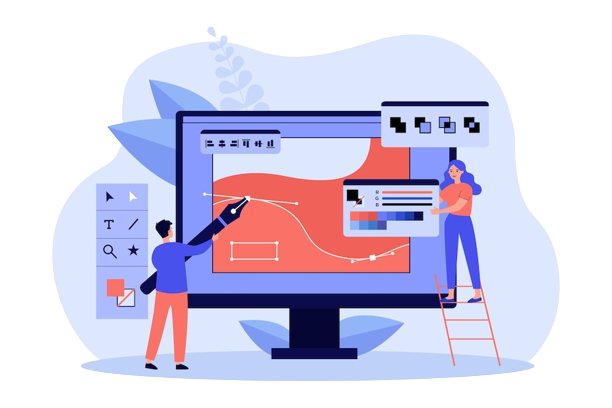 We help your business succeed
How it helps your
business succeed
04 Steps
We run all kinds of IT services that vow your
success
Need a hand?
Reach out to the world's most reliable IT services.